Here, at Chestnut Hill Montessori School, we offer Junior Montessori and Senior Montessori classes.
Junior Montessori
Our junior montessori class caters for children from age 21⁄2 to 31⁄2 years. We provide the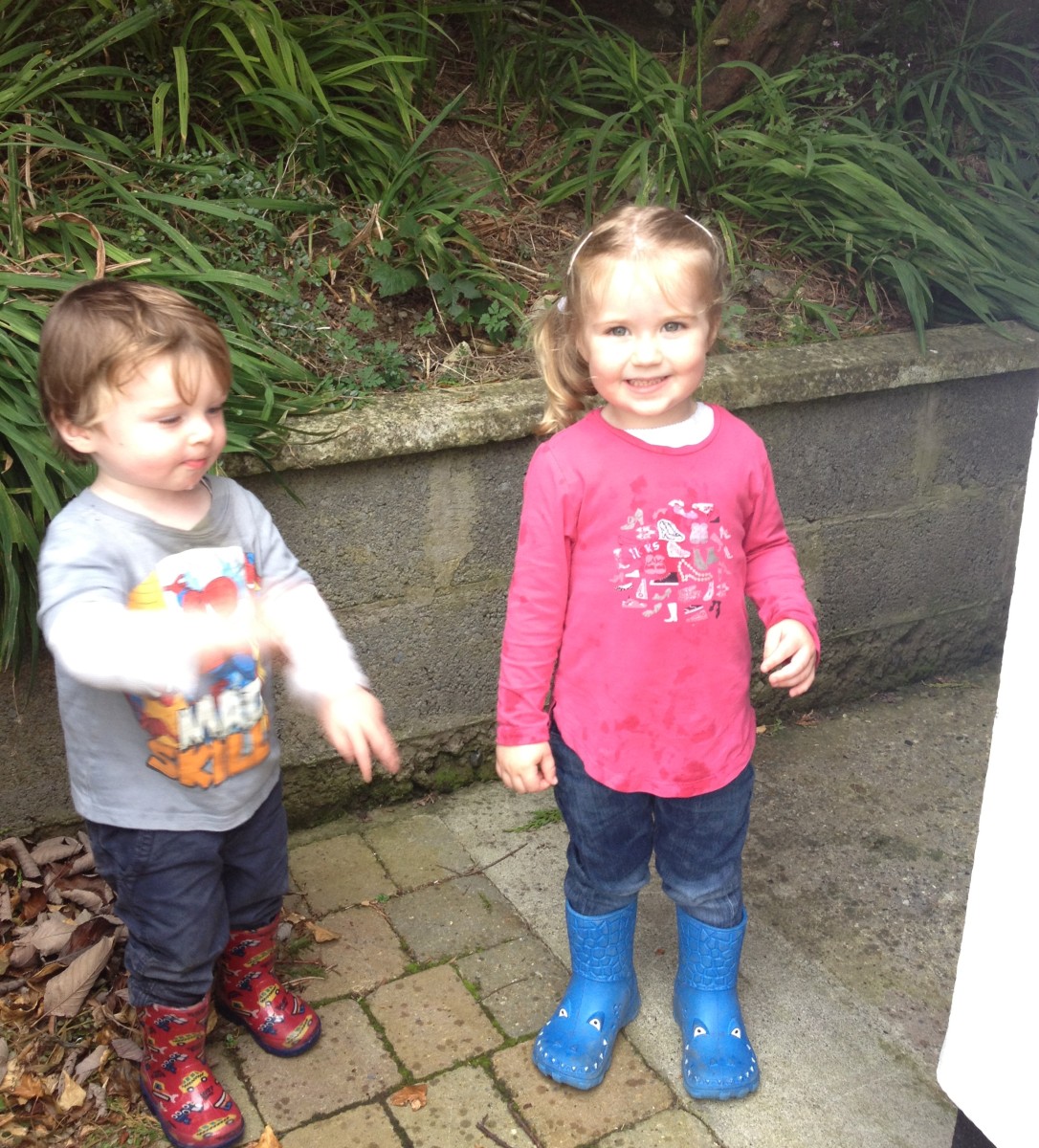 children with many opportunities for socialising, play, arts and crafts, baking, play dough, music, sand and water play and outdoor activities.  We follow a learning curriculum and the children are introduced to some of the early Montessori materials.
Our aim of the junior montessori class is to ensure they enter the next ECCE year as happy and confident children.
Monday – Friday
Times: 9.15am-12.15pm (ECCE Hours) with option of extended time to 1pm
---
Senior Montessori Class
The Montessori Philosophy is maintained in our classroom at all times allowing the child developmentally appropriate ways to learn and benefit from a holistic education in a warm, secure and friendly environment. The Montessori method helps to develop and nurture the physical, intellectual, linguistic, emotional and social aspects of a child's development.
Monday – Friday    
Times:  8.45am – 11.45pm (ECCE hours) with option of extended time to 12.30pm
Open for 38 weeks per year.
---
Participates in the ECCE Scheme.
Both of our Montessori Classes participates in the ECCE ( free preschool year)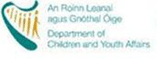 scheme.
For more information on the ECCE scheme please click here